Main content starts here, tab to start navigating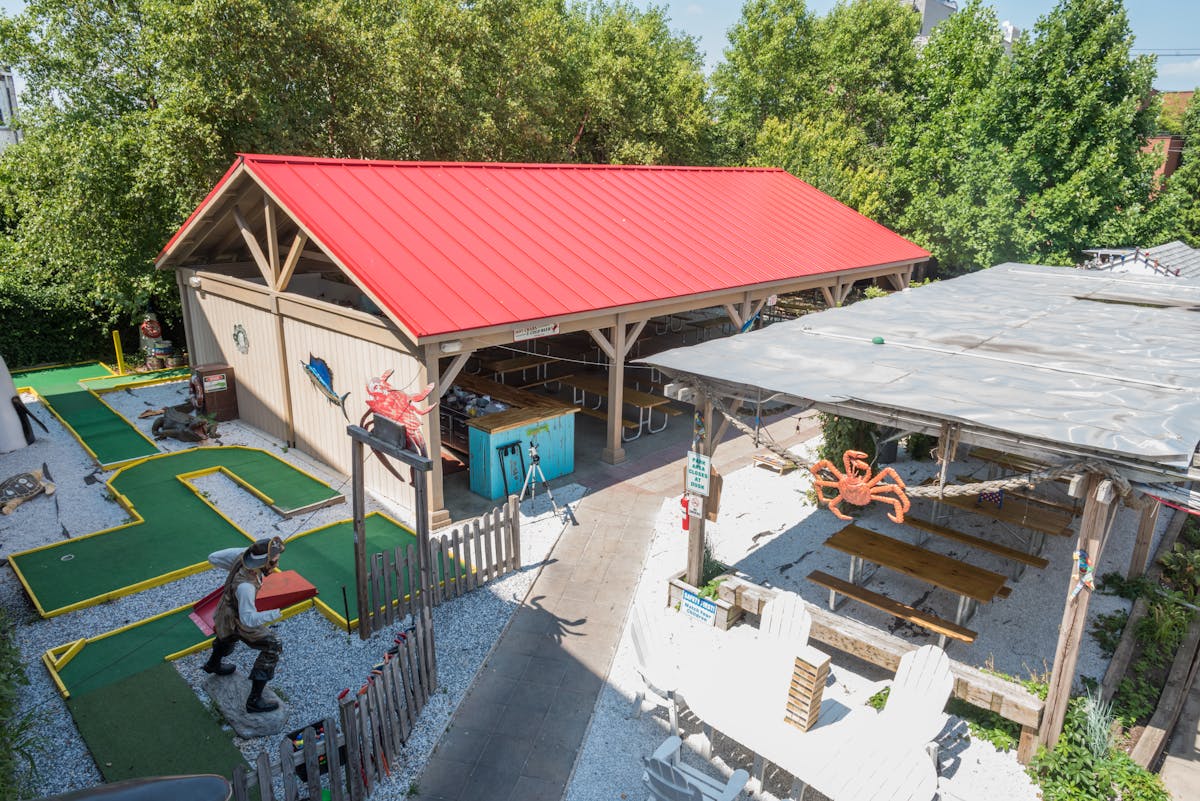 Slide 1 of 10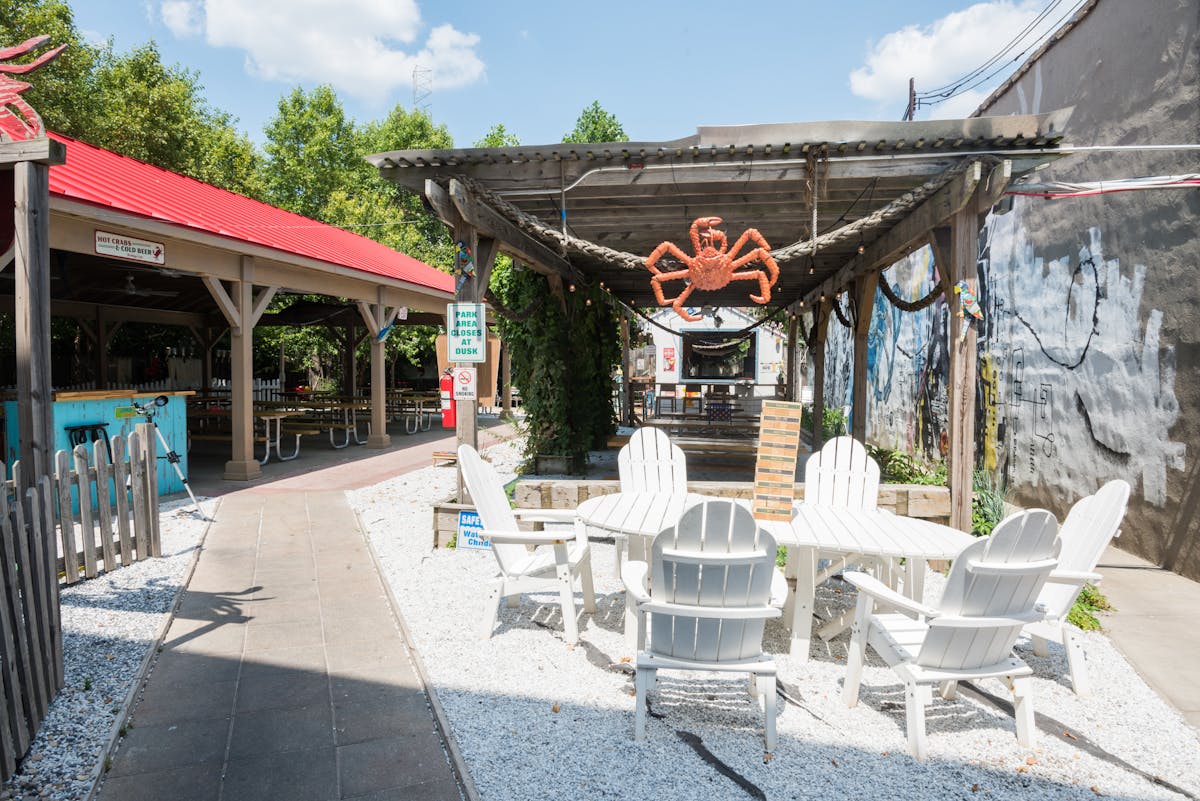 Slide 2 of 10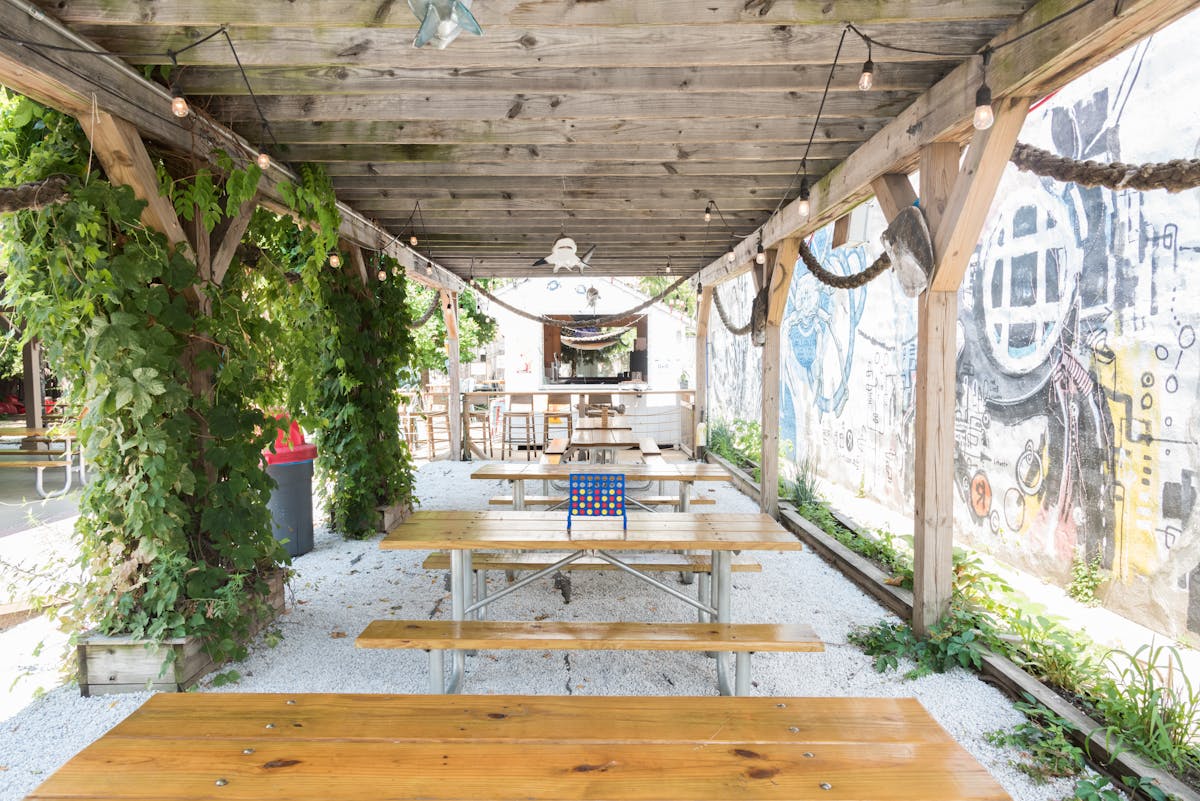 Slide 3 of 10
Slide 4 of 10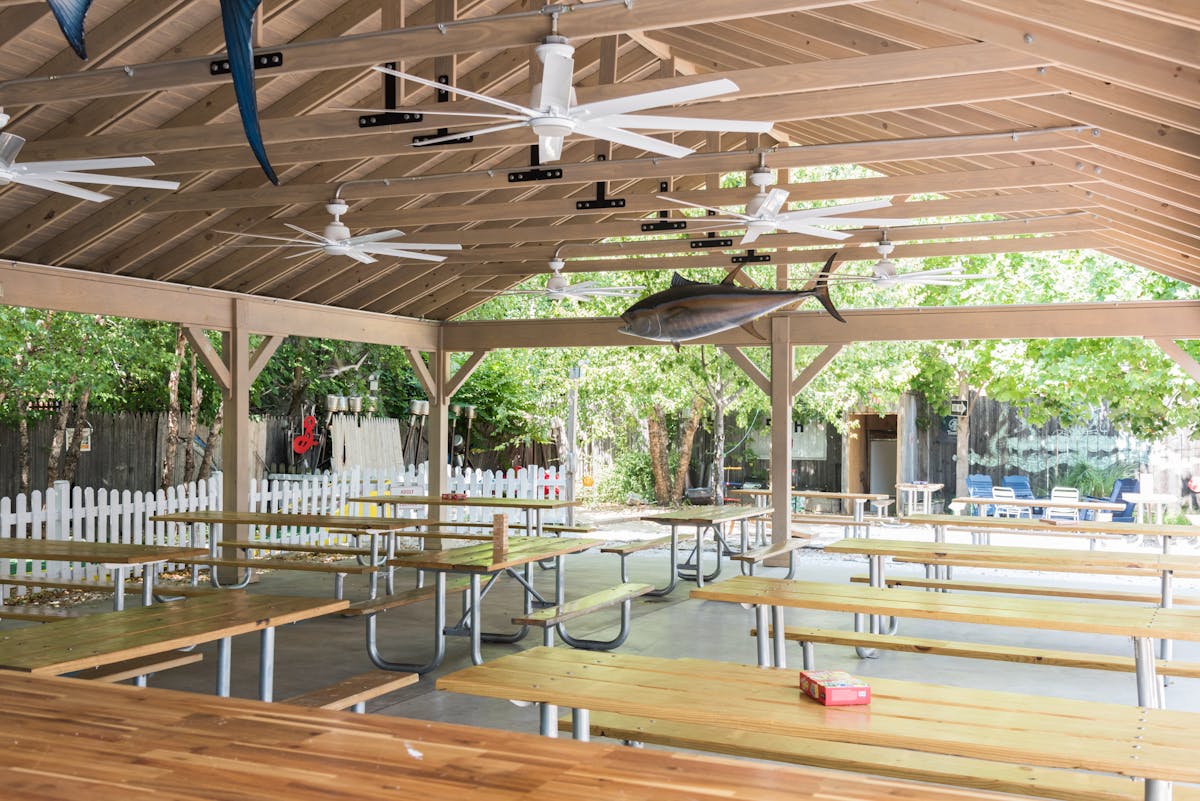 Slide 5 of 10
Slide 6 of 10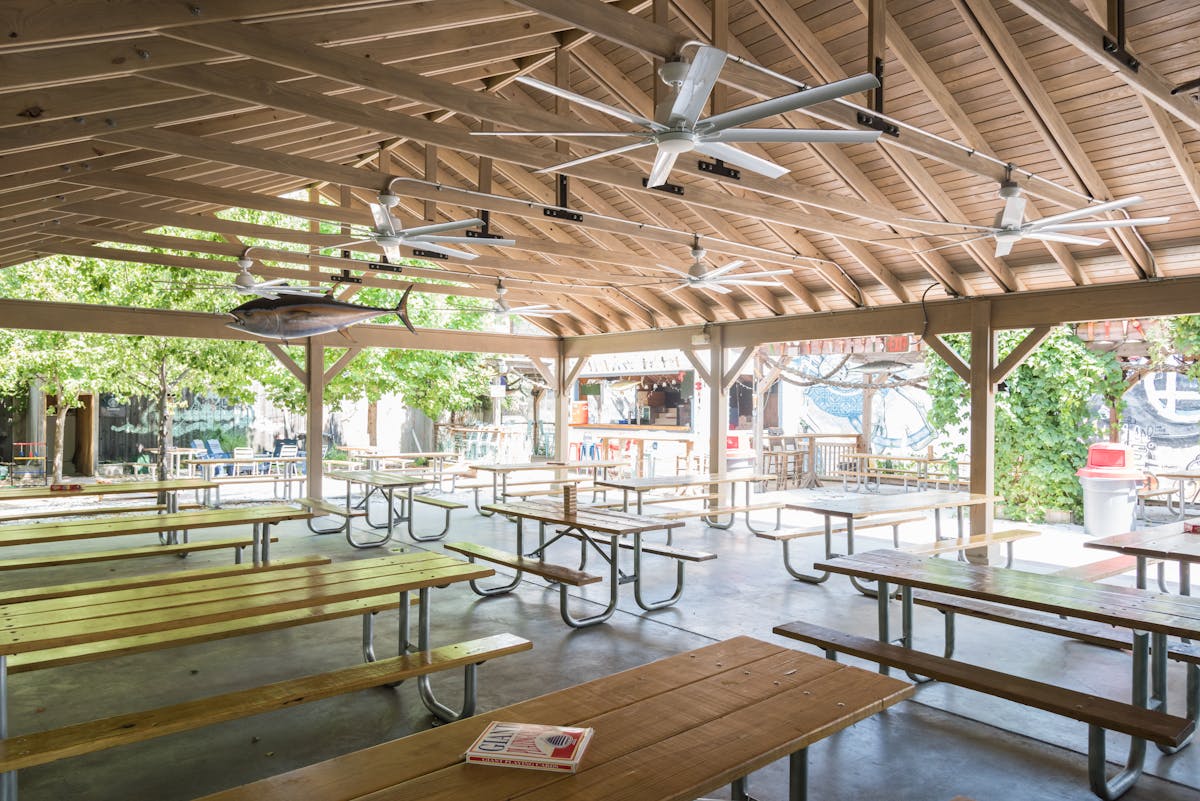 Slide 7 of 10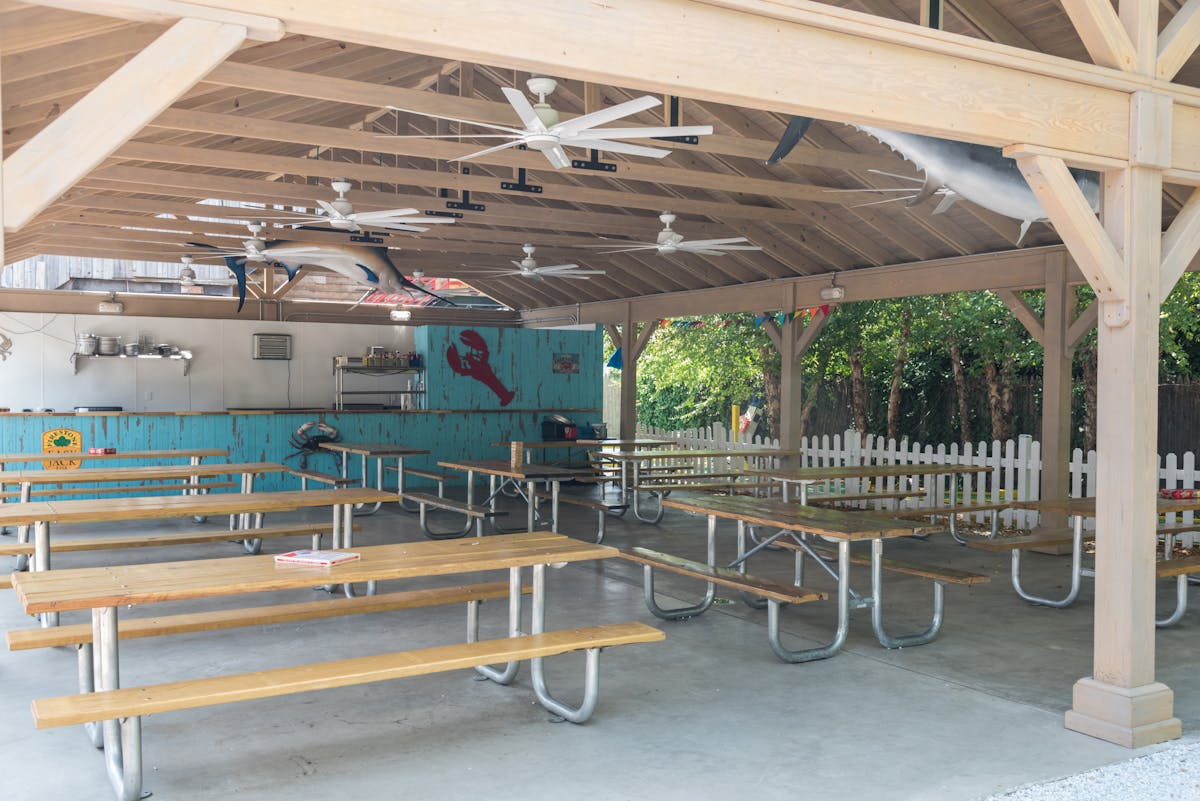 Slide 8 of 10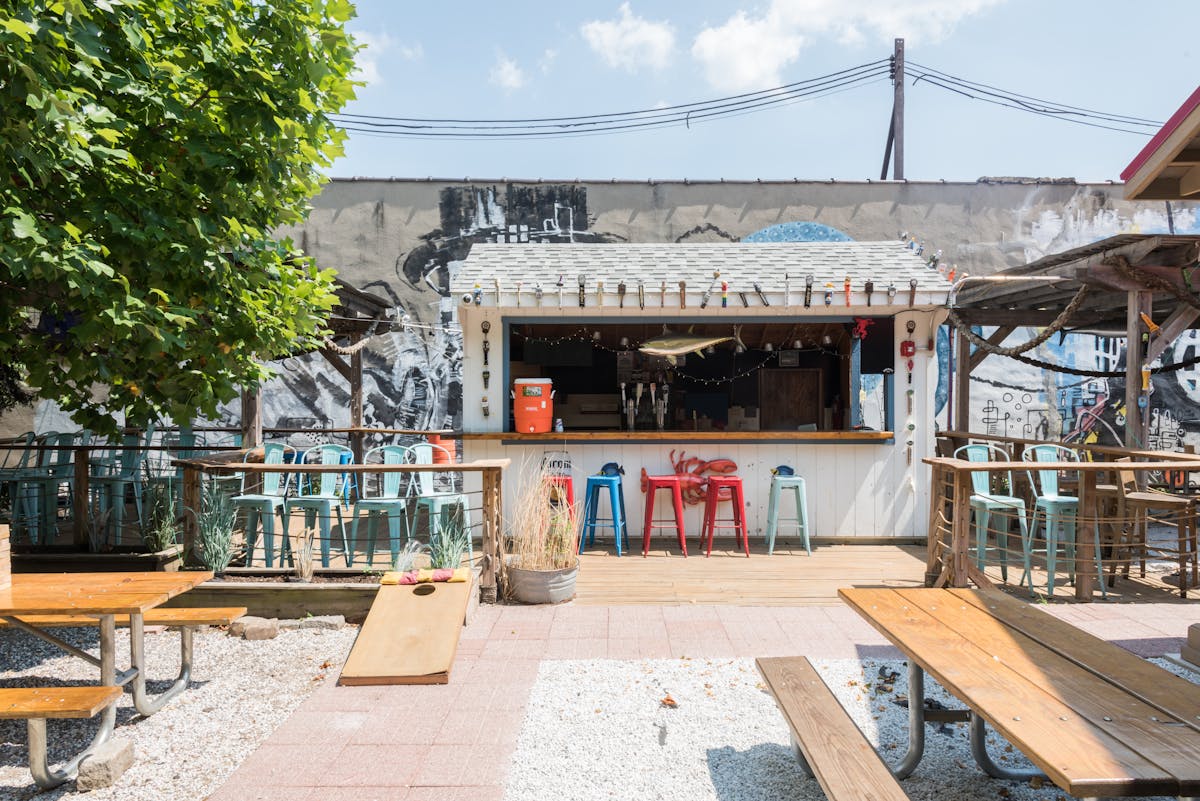 Slide 9 of 10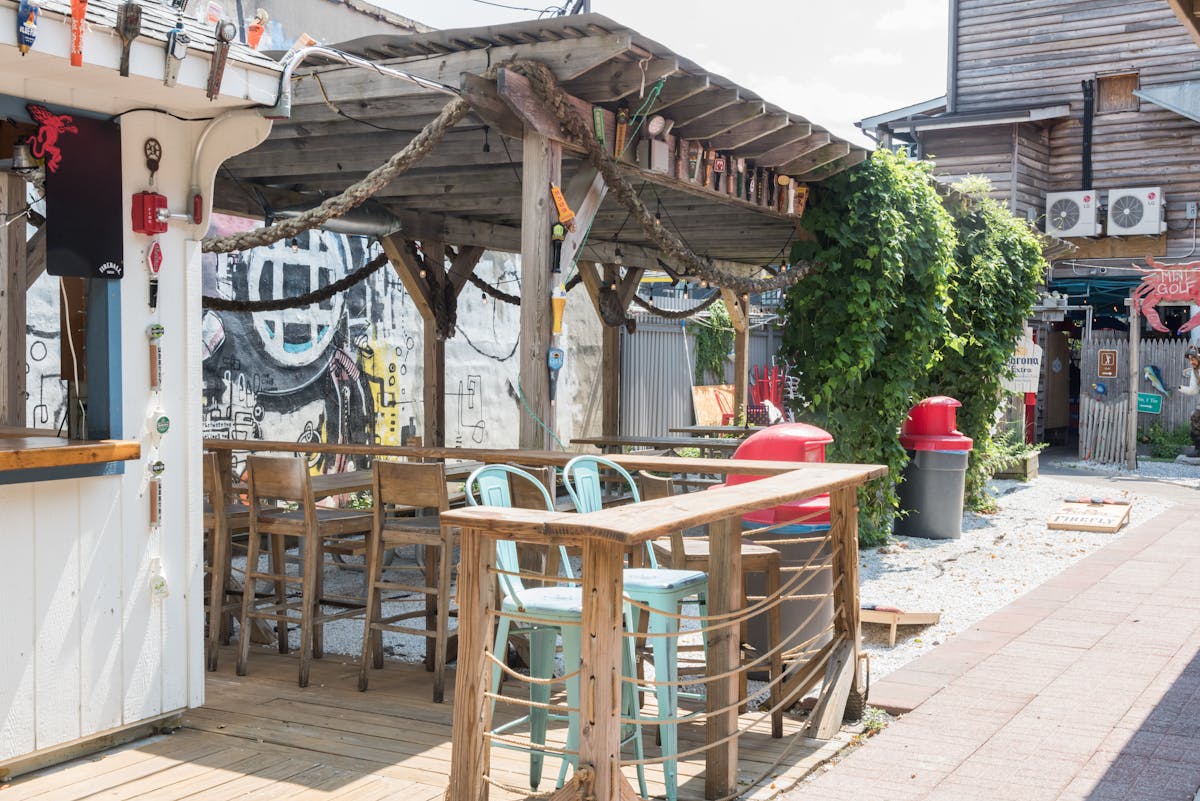 Slide 10 of 10
Reed Park (Beer Garden)
Join us in our Beer Garden, also known as REED PARK!
Reed Park is our growing addition to the restaurant. It features games such as mini golf, corn hole, and more! Reed Park also has its own private bar with a large selection of beer, liquor, and cocktails. As well as a separate kitchen- that serves a small selection of our most popular seafood items!
With a huge pavilion and multiple picnic tables- this is a perfect spot to host all your celebrations or gatherings.
There is no wait for this area (it's a first-come-first-serve spot) and is open to everyone.
Inquire about our party packages and how to reserve a spot!
*Please note our Reed Park Bar and Kitchen is closed during the winter season